"We are Körber" with Daniel Szabo, Oswaldo Cruz, Jürgen Spykman, Dirk Hejnal & Jörn Gossé

"Digital Innovation at Körber" with Nadja Hatzijordanou

"Home for Entrepreneurs" with Erich Hoch, Jens Woehlbier & Henriette Viebig

"Sustainability at Körber" with Michaela Thiel

"Working abroad with Körber" with Eric Mehner, Valeri Beinik, Belinda Carson, Marco Castro & Michael Greth

"Female Leadership at Körber" with Henriette Viebig, Kerstin Höfle, Silvana Dallacqua, Edith Chorev Metger & Doreen Ong

"Deep Dive: Employee Development/Mentoring/Leadership Program at Körber" with Lea Klauk & Gesa Kretschmer

"Fishbowl discussion: Working at Körber" with Gabriele Fanta & Career Pioneers: Regina Haberneck, Pablo Ros, Michela Conti & Mike Fredskilde

"Deep Dive: Working at Körber in Asia" with Wei Zhang & Judy Zhou

"AMR – Robotics" with John Santagate & Alyssa Cuevas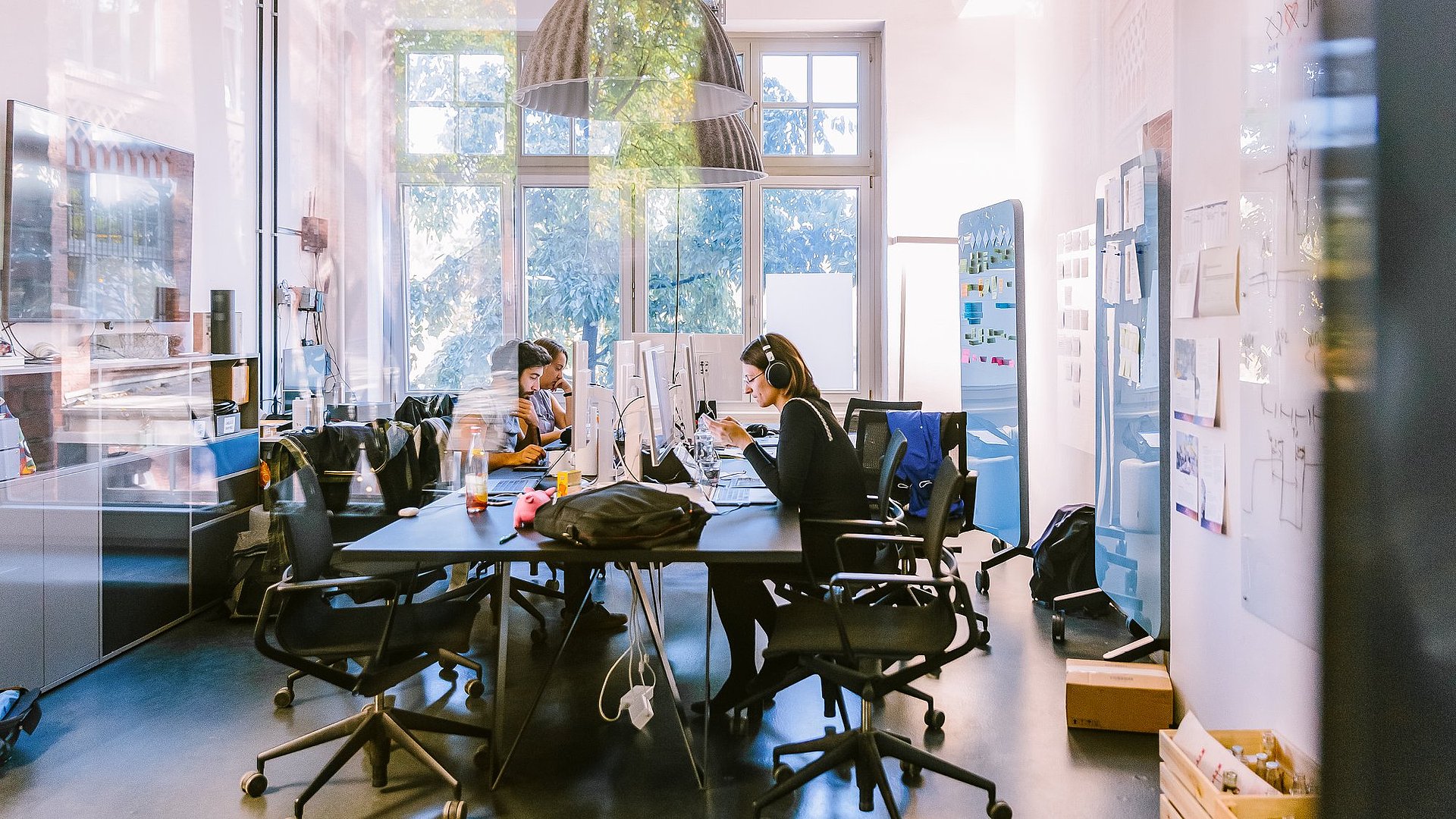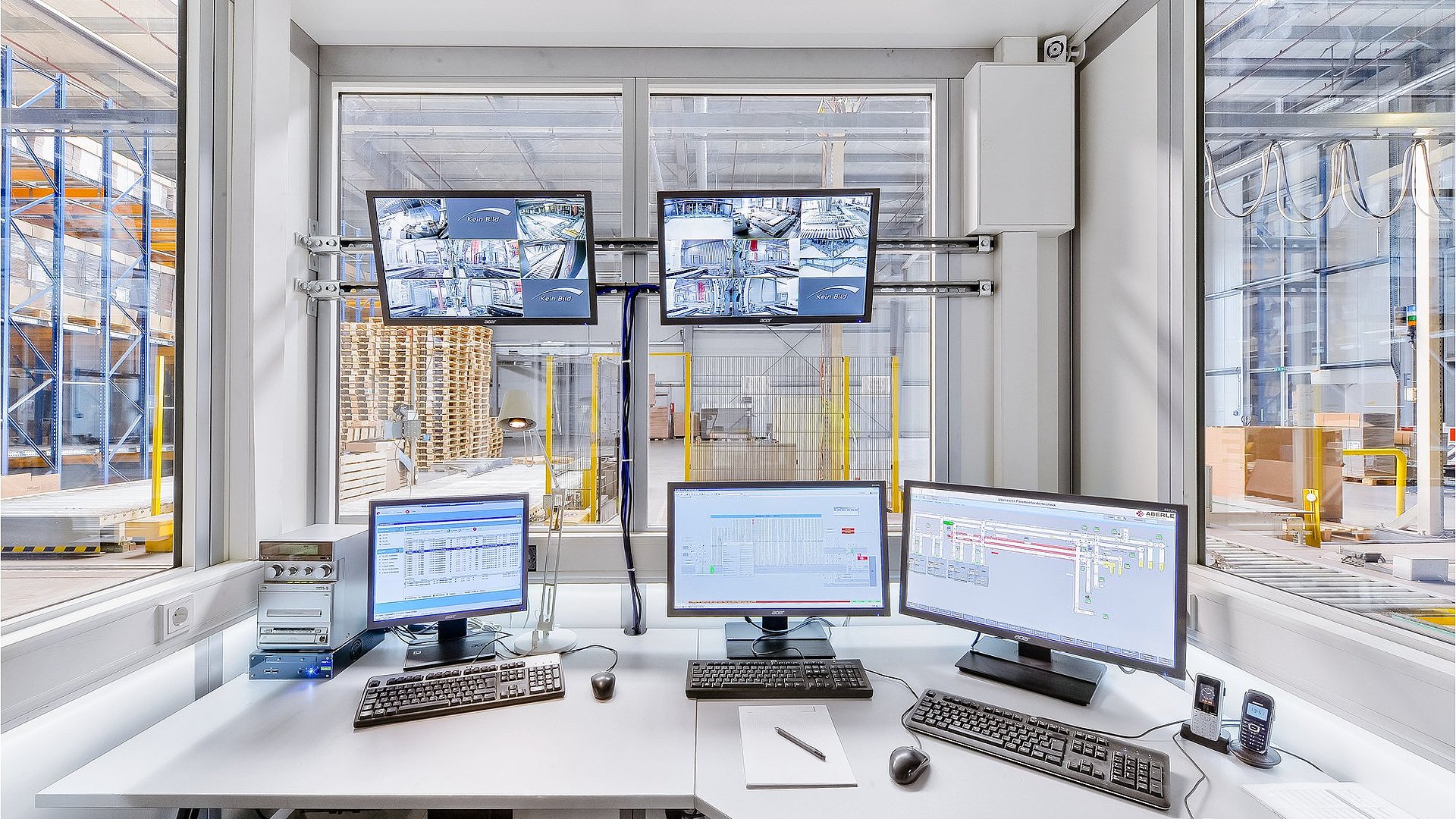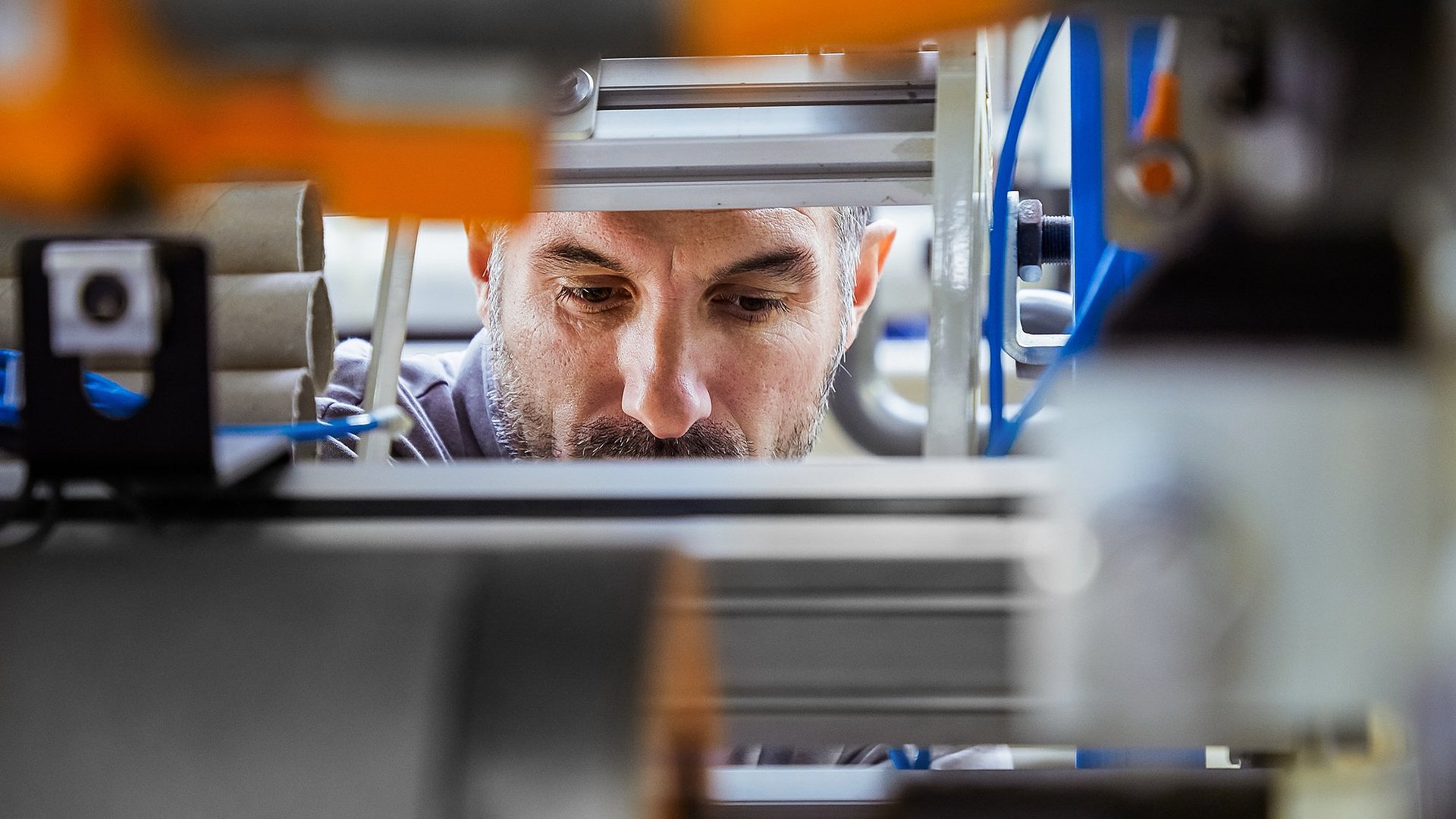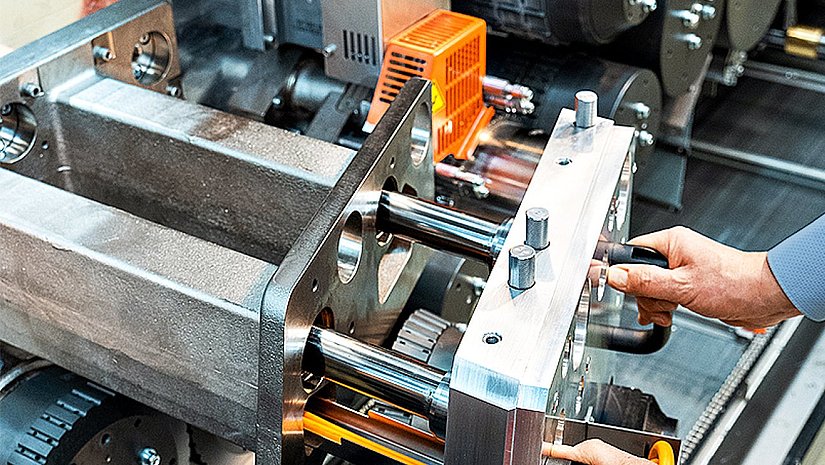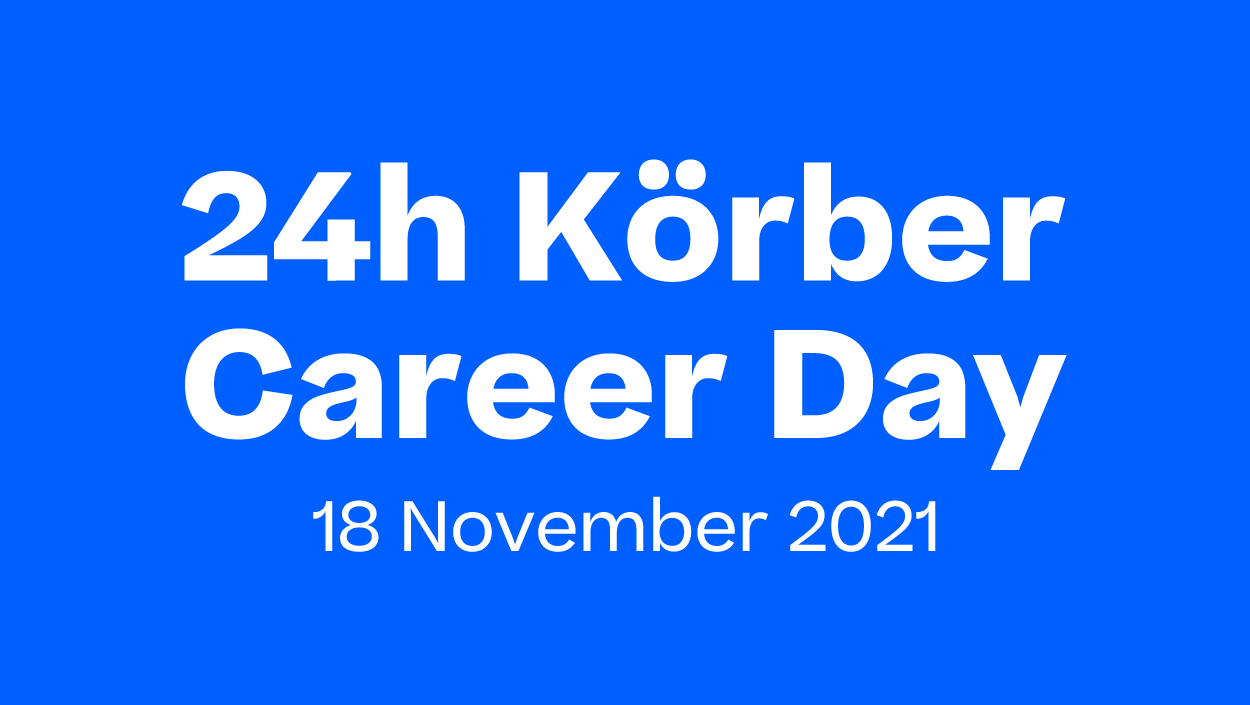 Frequently Asked Questions
Please click here to register.
Most sessions will be held in English, but there are break-out sessions throughout the event which will take place in local languages, too.
Yes, please register in advance to participate in the event.
No, the event works on all common internet browsers. If you are located in a country that has limited access to the internet based on the geographical location, we recommend you set up a virtual private network (VPN) to have uninterrupted access to our platform.
Join Körber's 24h virtual event and learn what Körber can offer you – whether you're looking for an apprenticeship, your first job, or a new challenge.
The event is designed for different time zones. It offers content which is accessible throughout the 24 hours, so everyone has the opportunity to get to know Körber. Join us during your lunch break before university, after school or work. It's up to you – there will be exciting content to discover at any time.
Körber is a leading international technology group that has about 10,000 employees with more than 100 locations worldwide. We are the home for entrepreneurs – we turn entrepreneurial thinking into customer's success. Körber operates in five Business Areas: Digital, Pharma, Supply Chain, Tissue, and Tobacco.
Join the home for entrepreneurs if you act with passion, rethink the existing, and strive to find the best solution to new challenges.
We keep you updated!
Subscribe to our event newsletter and receive further news about the sessions on 18 November!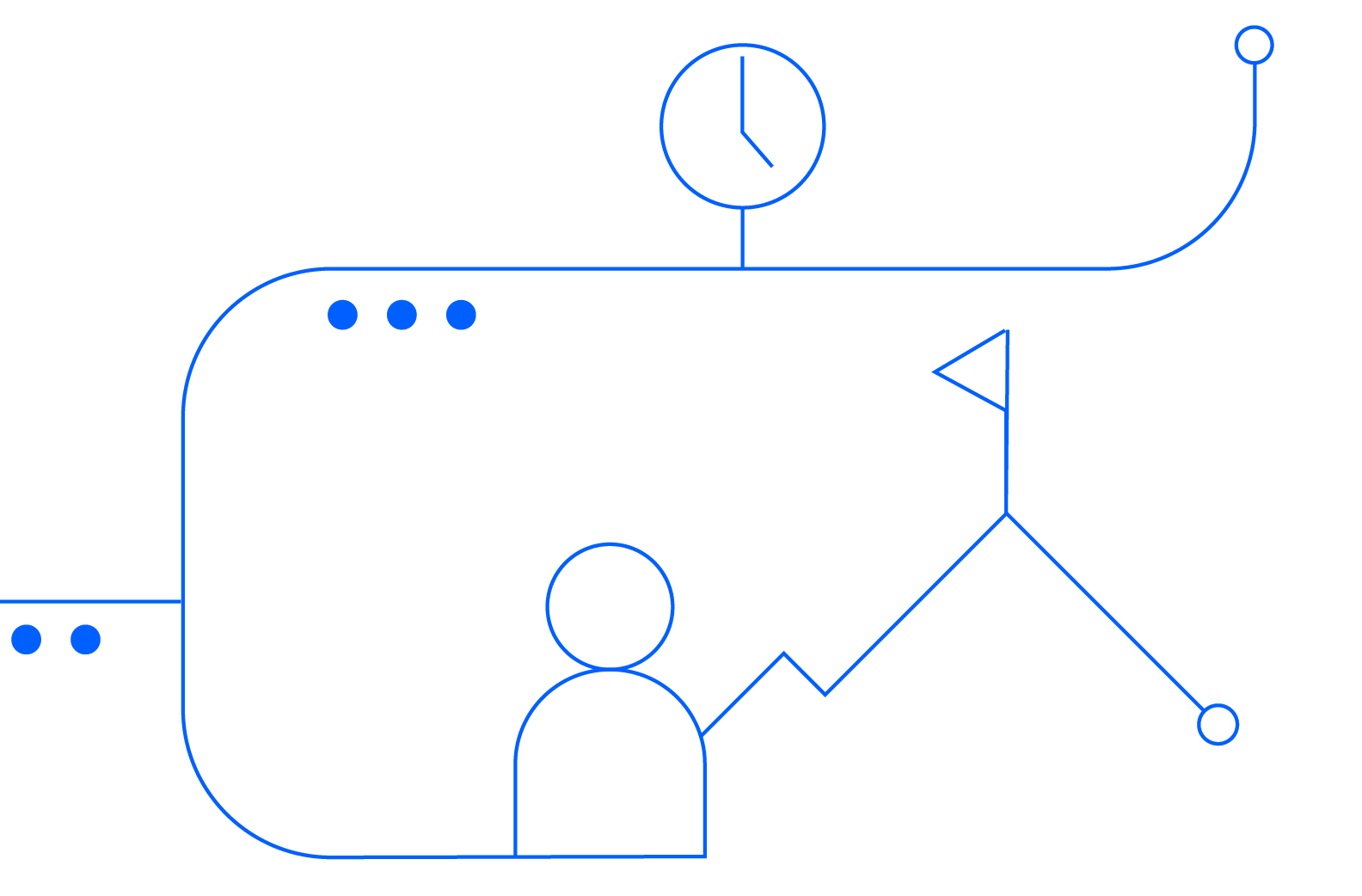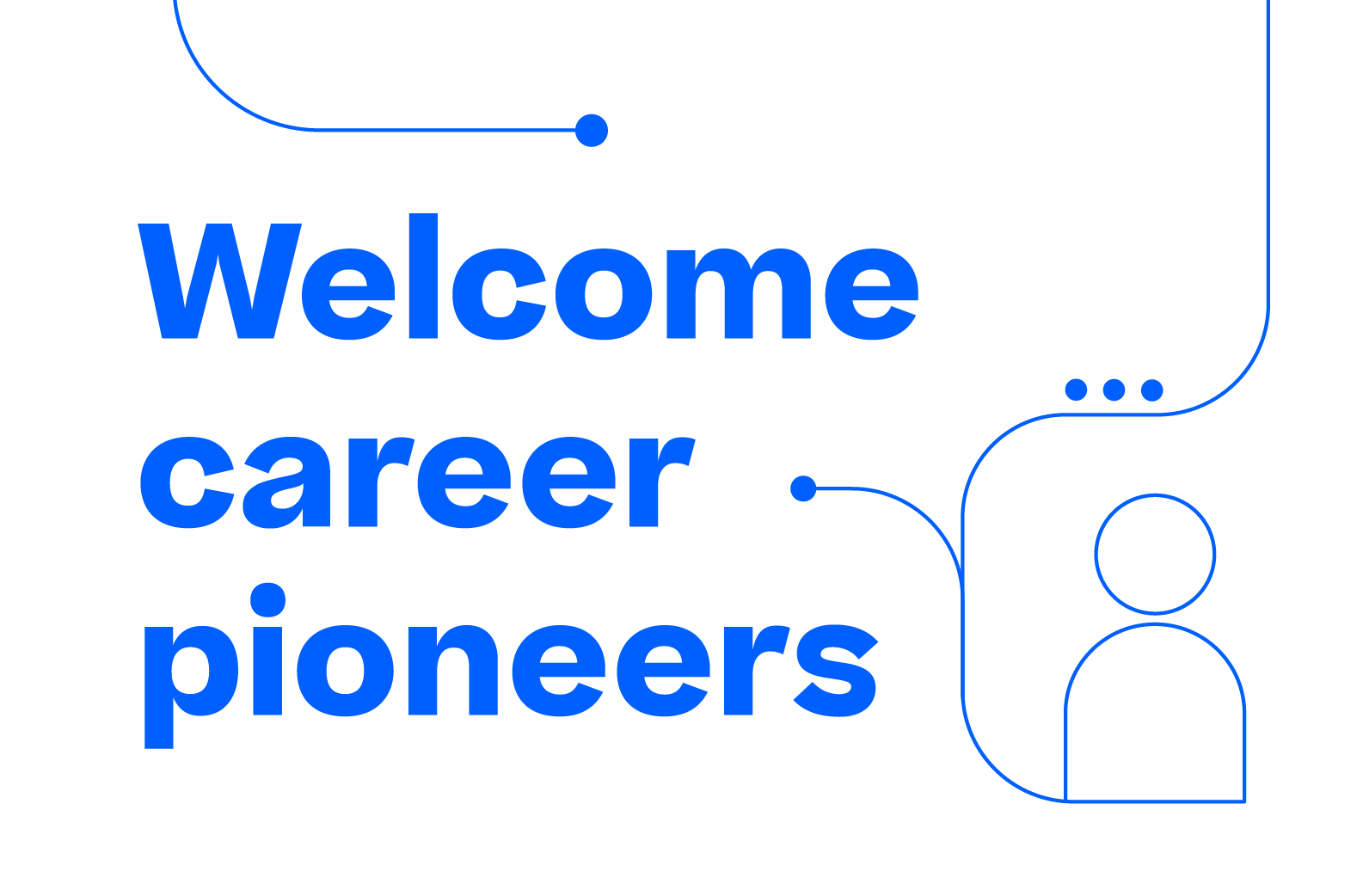 Further questions?
We are excited to meet you!
Your contact:
Join our talent network!
Become a part of Körber and join our talent community. Enter your email address to tell us about yourself.