EXCITING CHALLENGES IN AN INTERNATIONAL ENVIRONMENT
More than 400 people work with Seidenader to develop and implement innovative high-technology solutions for the pharmaceutical market. We are constantly looking for dedicated employees working and learning with us.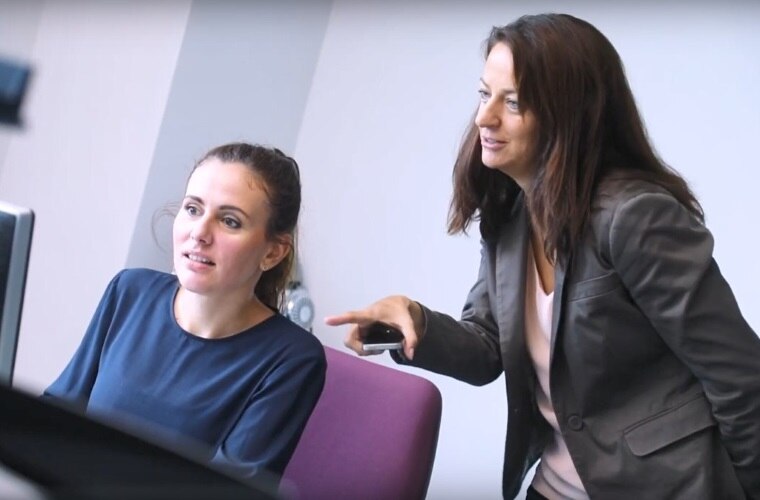 Our recruitment team
If you have any questions regarding opportunities at the Koerber Group or your professional development with us, please reach out to us via +49 40 21107 291 or jobs@koerber.com. Please apply exclusively through our job portal .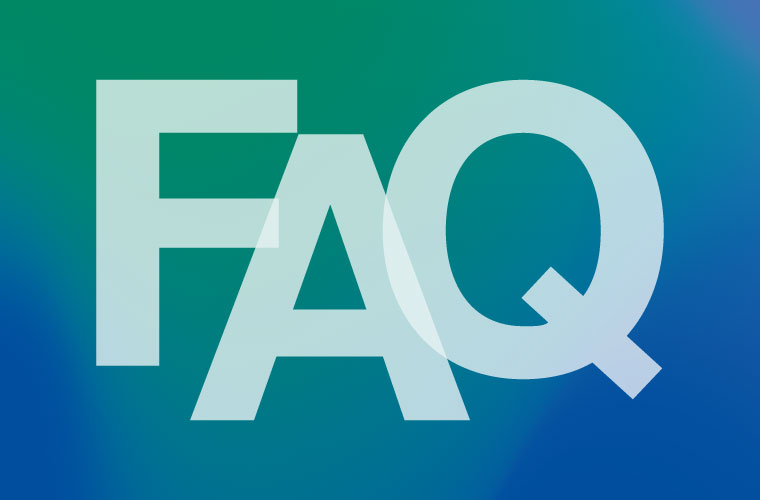 We are happy to help
Any further questions regarding our application process? Click here or get in contact with our recruitment team directly.