Pioneer your career!
Körber is the home for passionate people who innovate, collaborate and love what they do. Rule breakers, number crunchers or tech-pioneers: No matter which profession you contribute, we are looking for people who work and act with passion, rethink the existing and who always strive to find the best solution for our challenges. We develop future technologies and support talent to deploy their skills and reach their full potential. We aim for being the first to do the right thing at the right time.

Join the home for entrepreneurs!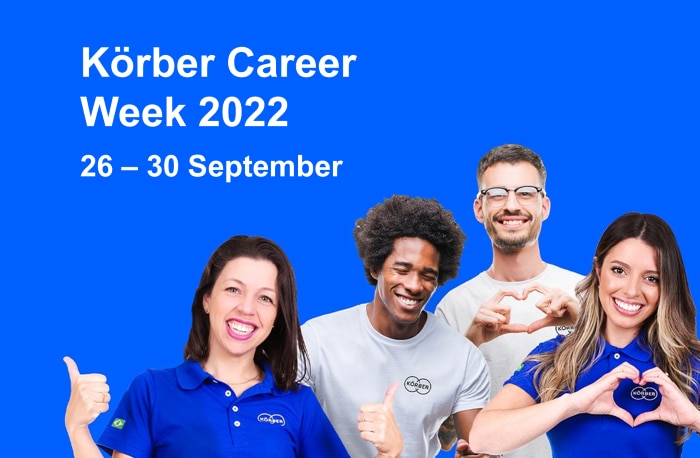 "Körber Career Week 2022"
We are kicking off the second round of our digital career event and are looking forward to welcoming you all to the Körber Career Week 2022 from 26 September to 30 September 2022.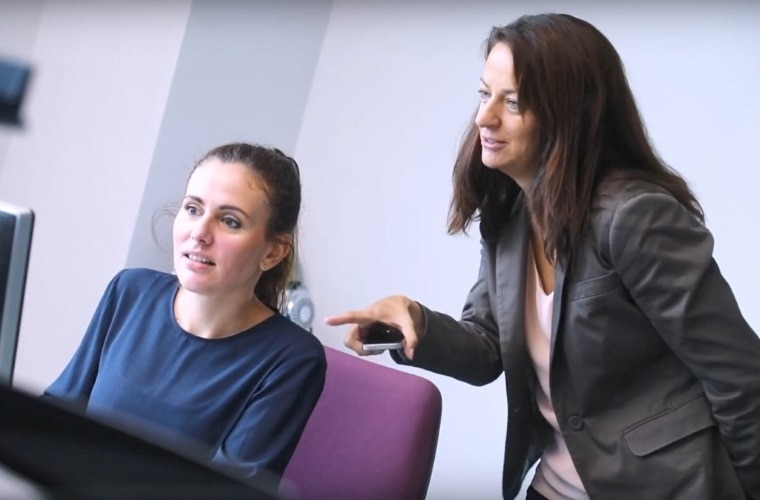 Our recruitment team
If you have any questions regarding opportunities at the Körber Group or your professional development with us, please reach out to us via +49 40 21107 291 or jobs@koerber.com. Please apply exclusively through our job portal .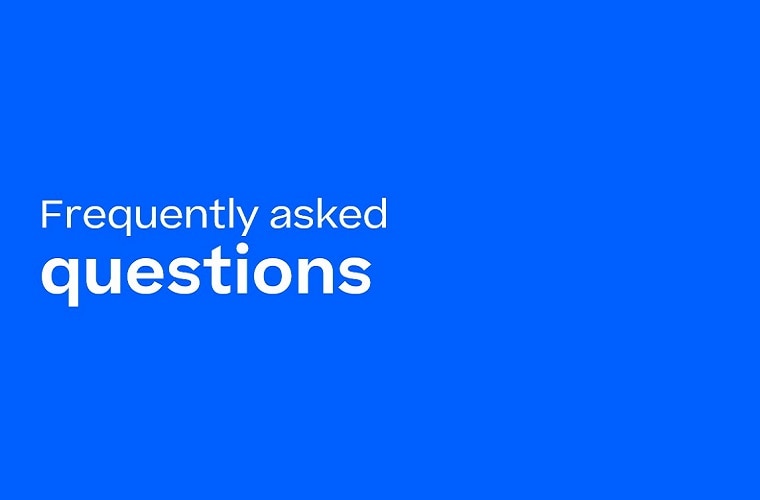 We are happy to help
Any further questions regarding our application process? Click here or get in contact with our recruitment team directly.