We are looking for true makers and explorers
We offer: Interesting jobs, an inspiring work environment, excellent career opportunities, training and education, professional development and, above all, the space to share ideas, visions and innovations and put them into practice. Do you want to hit the ground running? Or are you looking for new challenges? Then you have to come to the right place.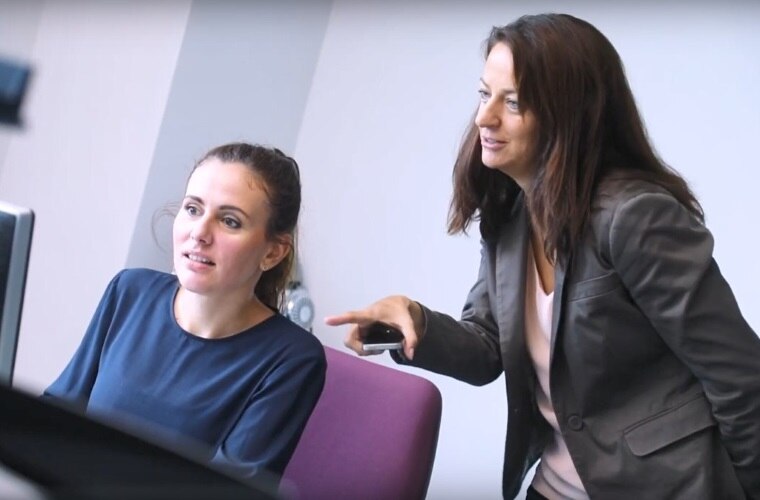 Our recruitment team
Do you have any questions about applying for a job, your opportunities for joining the company or your professional development at the Körber Group? We are happy to help you: +39 0422 433685 | workwithus@kodis.com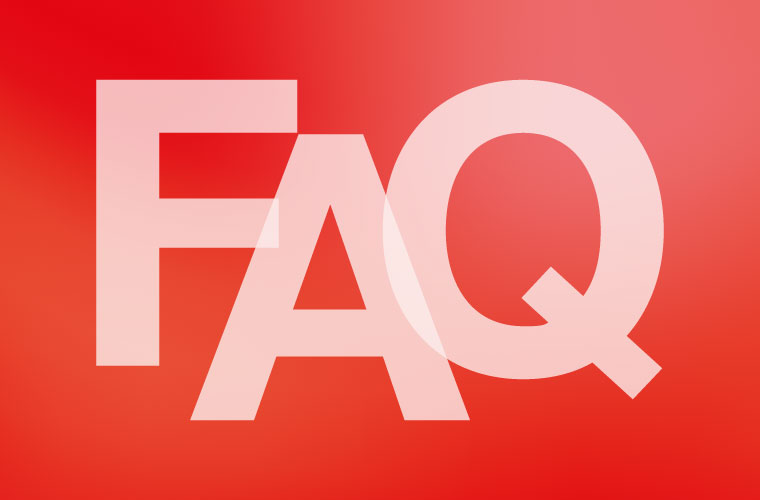 FAQs
Any further questions regarding our application process?
Click here or get in contact with our recruitment team directly.