Ideas need energy.
Are you committed and creative?
Do you enjoy pharma packaging?
If so, help us to shape the future!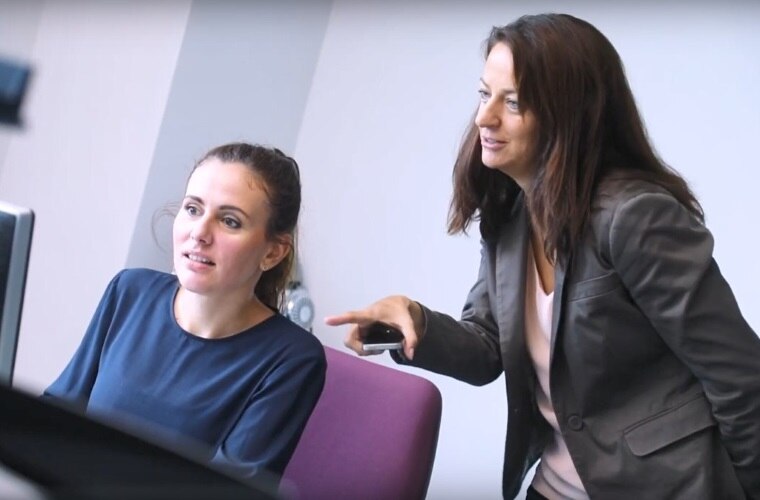 Our recruitment team
If you have any questions regarding opportunities at the Koerber Group or your professional development with us, please reach out to us via +49 40 21107 291 or jobs@koerber.com. Please apply exclusively through our job portal .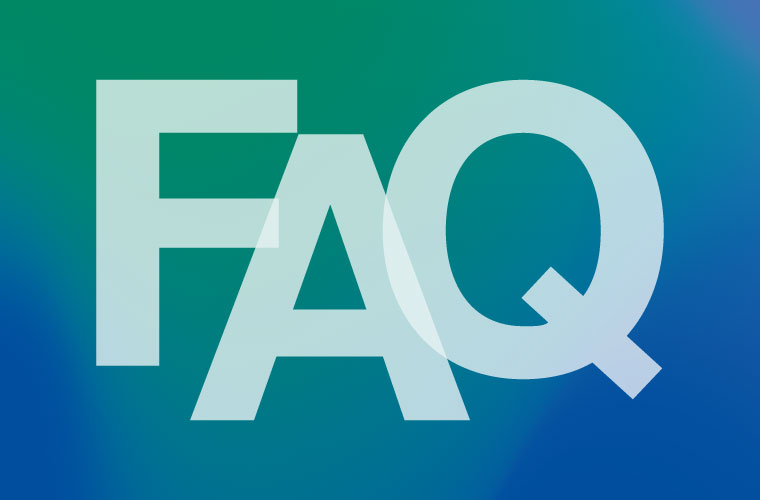 We are happy to help
Any further questions regarding our application process? Click here or get in contact with our recruitment team directly.