Unchain Your Potential with Körber Supply Chain
At the heart of every solution, every success, is a team of dedicated professionals willing to help each other while bringing creativity and energy to every project. Körber Supply Chain is the embodiment of this. The supply chain industry offers a unique perspective on how the world works. If you ever looked at your cup of coffee and asked, "How did those beans end up all the way over here?," you will be right at home with Körber. After all, our solutions cover how products move from the manufacturing line to a shopper's doorstep and everything in-between – conquering any complexity our customers may face along the way!

Now the spirit of entrepreneurship lives on in Körber Supply Chain. We're looking for innovators with fresh ideas and a spark to join our team as we continue to grow internationally.

Turn your passion into a fulfilling career with Körber Supply Chain!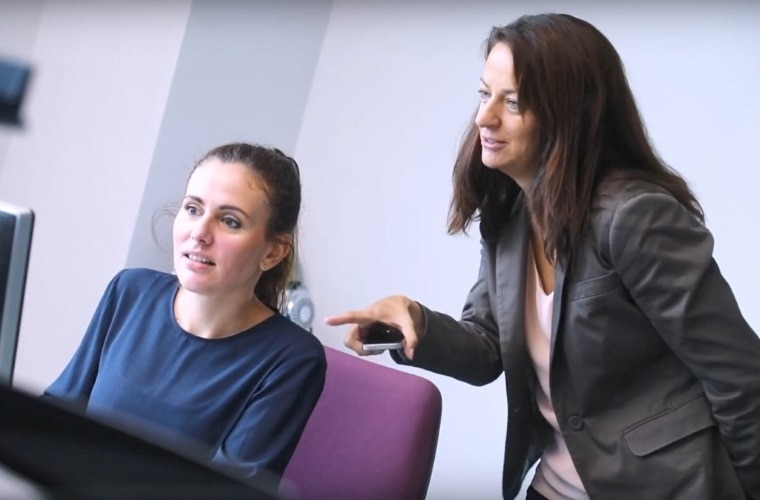 Our recruitment team
If you have any questions regarding opportunities at the Koerber Group or your professional development with us, please reach out to us via +49 40 21107 291 or jobs@koerber.com. Please apply exclusively through our job portal .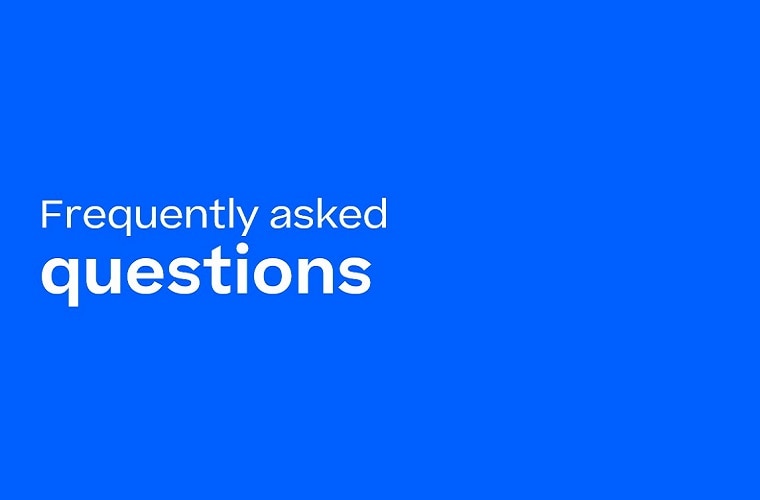 We are happy to help
Any further questions regarding our application process? Click here or get in contact with our recruitment team directly.